Mayor Muney
NLE Choppa - Camelot (Dir. by @_ColeBennett_)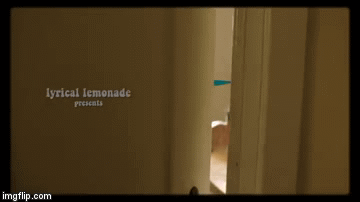 NLE Choppa drops another up tempo, head nodding record in "Camelot", directed by Cole Bennet. I originally caught wind of Choppa after the viral video of him rapping for Birdman in the studio, ever since I've seen him non-stop.
Choppa is one of the industry's fastest rising stars with a hard hitting "bounce" and high energy making him one of the most sought after artists, getting the attention of Interscope, Republic, EMPIRE and Caroline a few months ago. "Shotta Flow" was the video that caught everybody's attention and has now over 90 million streams, getting him a Blueface feature on the remix.
Camelot was super simple but still entertaining, which I like because I can focus on the song. Cole has a way of making a quality video that doesn't take your focus away from the song.
This record is cool, however it's nothing we haven't heard already. I'm looking for a different sound from him before I can say I'm a fan. Check the video out and let me know what you think.